Demo:
Please take the demo survey (which is also compatible for smartphones) so that you came to know about our capabilities on survey scripting. In this demo survey, we programmed:
All types of questions, custom question types,
Loops, logics, terminations,
Pipings, filterations,
Quotas, least count quotas
Mobile compatibility
You can also find questionnaire, reporting label, and data for download and analyse your data.
The survey report shows the details of total number of respondent taken the survey, terminates, quotas etc., too.
We are capable to program segmentation, maxdiff and conjoint etc.,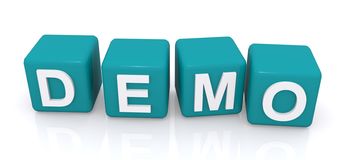 Demo survey report:
Total Completes: 29
Terminates: 1356
Quota:
Male: 23
Female: 6
Cell 1: 14
Cell 2: 15
Demo survey:
Click here to take the demo survey. Please proof along with the questionnaire to know the capabilities handled here.
Click here to download the demo questionnaire.
Click here to download the csv format of data.
Click here to download the reporting label of the data.